Wellbeing at Simonds Program [W@SP]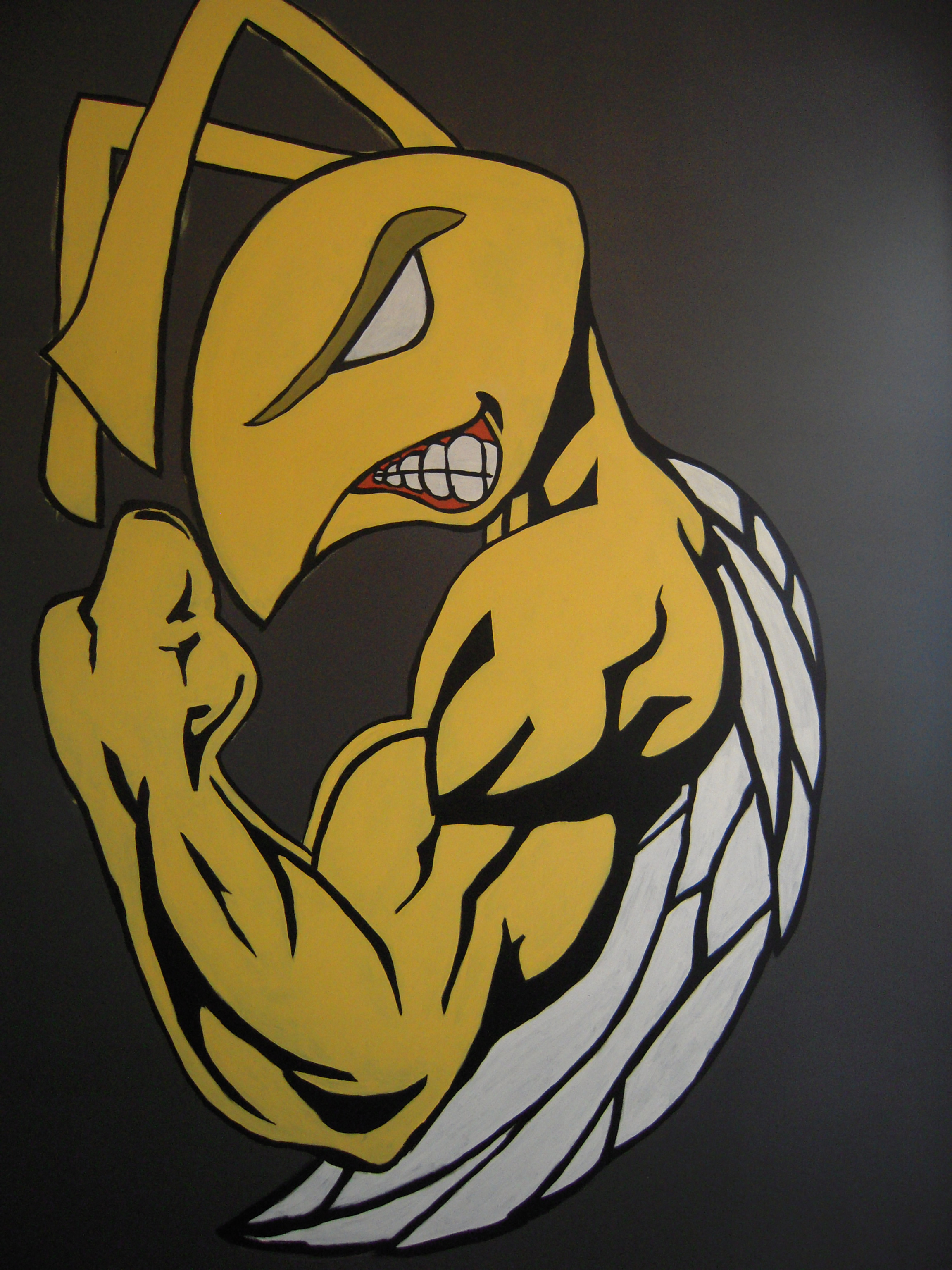 Student welfare is the responsibility of all members of the College community, but the responsibility for leadership in this area is one of the primary functions of the Student Wellbeing Coordinator/Counsellor.
Student Counselling
Through the program, individual counselling, group counselling and a range of programs supportive of wellbeing are conducted. With due regard to mandatory reporting legislation, counselling is confidential and is offered free of charge to all students and their parents. Support to members of the college community can be provided through individual or family counselling, consultancy and advice to teachers and parents on issues relating to adolescent development, and through referral to external agencies as required.
Of its nature, counselling is a difficult process, where honesty and ownership are in sharp focus. It can be quite confronting. But it can be extremely rewarding and a real gift, if entered into in the right frame of mind -ie- "I'm ready for change and ready for action." The wasp logo is representative of the approach taken to counselling – the wasp is a small creature (and many who attend counselling feel smaller and more disadvantaged than they would like to). But our wasp, with his furrowed brow and his clenched fist looks determined and strong – he appears resilient. Through the counselling service at the College, we aim to support our students to be strong and to be resilient no matter their circumstances. We want out boys to feel strong and to stand tall.
A w@sp "Student Wellbeing Team" works alongside the counsellor to ensure that wellbeing messages disseminated to the students are relevant, educative and attractive.
Contact
Counsellor & Coordinator of Student Wellbeing Mrs Anne Dunell
Phone: +61 3 9321 9216 Email: adunell@sccmelb.catholic.edu.au